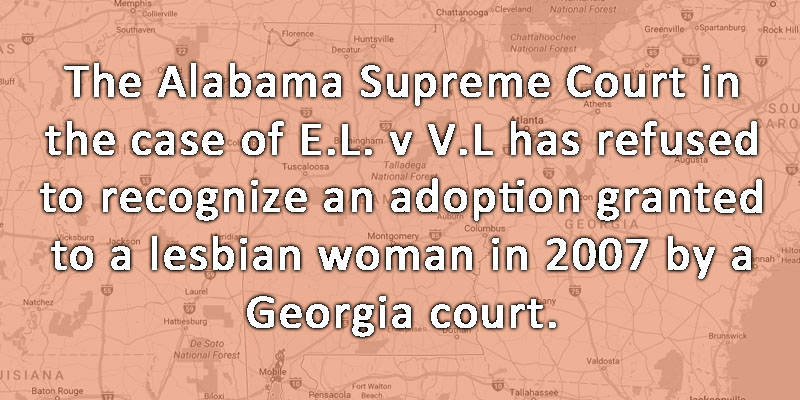 Lesbian Adoption Granted, Refused by Alabama Supreme Court
September 22, 2015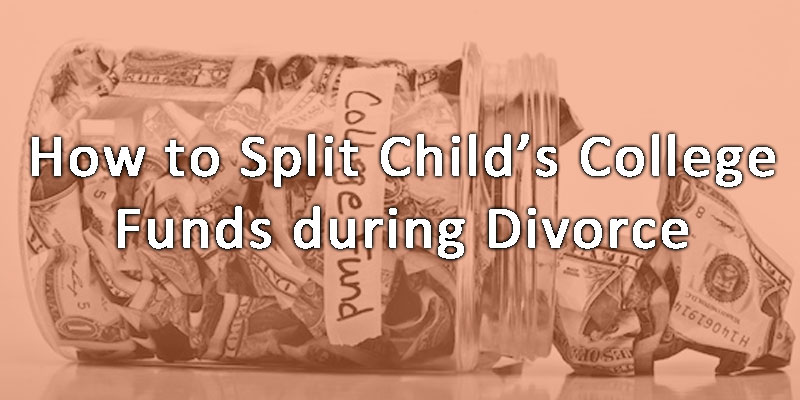 How to Split Child's College Funds during Divorce
February 29, 2016
Gottfried Law Successfully Stays Federal Court Proceedings in Minette v. Minette Pursuant to the Younger Abstention Doctrine
In what appears to be a rare instance in which the federal court has applied the Younger Abstention Doctrine in a Hague Convention case, Gottfried Law has successfully petitioned the United States District Court, Southern District of Ohio to stay its federal court proceedings pending an outcome in the state courts of Delaware County, Ohio.
The Younger Abstention Doctrine is a narrow doctrine used only in exceptional circumstances by the federal court when the exercise of federal jurisdiction would disrupt or interfere with ongoing state civil proceedings based upon the principles of equity, comity and federalism.
In the Court's Opinion and Order issued on February 9, 2016 regarding the Hague Convention Petition filed by the Plaintiff, the Court noted that for the federal court to proceed on the Hague Convention Petition in this matter it would unduly interfere with the state court's ability to proceed with its review of the magistrate's order issued in state court on October 7, 2015. The Court further noted that the Plaintiff's Motion to Set Aside puts before the state court the question whether the proceeding will resolve the Hague Convention claim; therefore, the federal court should abstain from the Hague Convention matter pending the state court's decision. Thus, the Court stayed the federal court proceedings as it related to the Hague Convention Petition pursuant to the Younger Abstention Doctrine.
The Court's decision based upon the Younger Abstention Doctrine is a key victory for Gottfried Law and highlights the firm's ability to handle complex matters that relate to the Hague Convention on the Civil Aspects of International Children Abduction in 1980 in an efficient and creative manner.
Gary J. Gottfried is a Family Law and Divorce Lawyer in Columbus Ohio.