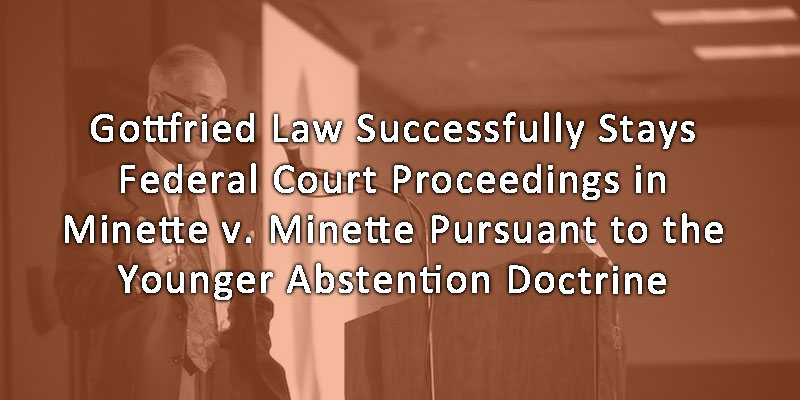 International Child Custody Case | Columbus Family Law
February 18, 2016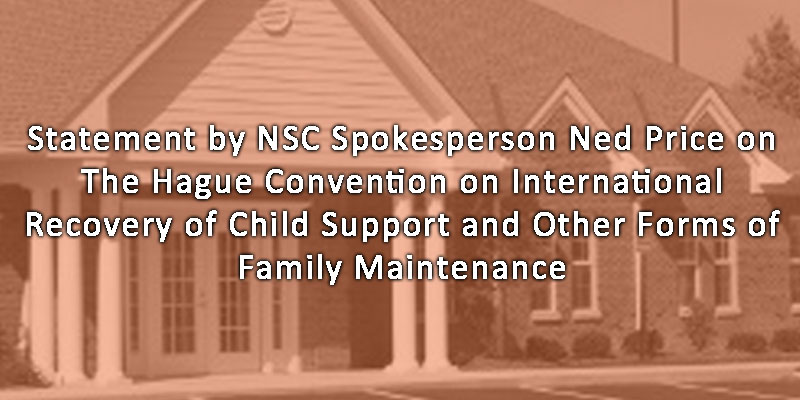 NSCS: Ned Price – The Hague Convention on International Recovery of Child
September 13, 2016
Gary J. Gottfried Co. LPA is your Columbus OH divorce attorney
In many divorce cases there arises an issue with regard to how to address and/or divide the children's "college funds." These college funds which many time are held in accounts established under the Ohio Uniform Gift to Minors Act( or UTMA) and can be a source of contention as well as source of funds which a parent may wish to use for purposes other than the payment of the costs for a child's college education. In a recent case, the First District Court of Appeals took the opportunity to address college accounts and the manner in which they are to managed.
In the case of Durisala v Durisala ( First District Court of Appeals) 2014 Ohio 5229 ( 2014) the parties during their marriage had established several UTMA accounts. The purpose of these accounts was to provide a fund to pay for the costs associated with their daughter's college education. The evidence in the case also established that these accounts had been funded during the parties marriage with marital funds. At trial the court designated the Mother as the custodian of these accounts, ordered the Mother to preserve the funds so that the child could access the funds for educational expenses upon her graduation from high school. The trial court also ordered the Mother to provide Father with copies of annual statements associated with these accounts. Mother appealed that decision to the First District Court of Appeals.
In reversing the trial court's decision, the Court of Appeals for the First District said that a "custodial account" held for the benefit of a minor child is the sole property of the child and it is neither the "separate property nor marital property" of the parents. The Court in it's decision also said that any changes to the accounts or regulation of the custodial account must be made by the Probate Court and not the domestic relations court. According to the Court of Appeals the trial court lacked jurisdiction to enter any orders regarding these custodial accounts.
Although this is a decision out of the First District and therefore is not binding on any other trial courts in Ohio other than the trial court's which are within the First District, the decision of the Court of Appeals in Durisala does provide some guidance on how to address the disposition of funds accumulated for the children and which were intended to be used for their college education.
If you are experiencing a divorce, then contact us for additional legal advice.