Focused on Families and Children
The end of a marriage can be a stressful time. It can be made less stressful by knowing that you are in capable and compassionate hands. As a family law and divorce attorney, Gary Gottfried has been helping families make their way through the full range of family law issues. Our firm will represent clients with issues related to:
Divorce and dissolution of marriage
Enforcement of orders and appellate work
Separation agreements
Child support and child custody
Spousal support
Paternity and parental rights
Visitation, grandparents visitation
Premarital agreements
Same sex - domestic partnership issues
International divorce actions
Certified Family Law Specialist
The Ohio State Bar Association has certified Gary Gottfried as a family law specialist. This certification is a result of proven expertise, on-going education and the opinion of peers and judges who practice in this area. Gary's qualifications are outstanding and include being selected as a "Super Lawyer" in Ohio Family Law.
World Wide Experience in International Custody Disputes
Few law firms have as much experience in international family law as does Gary J. Gottfried Co., LPA. Gary Gottfried was lead counsel in Friedrich v. Friedrich, which is one of the leading case in the world related to the Hague Convention and International Child Abduction.
Family Law Practices:
International Family Law
Divorce
Divorce Consultation Information
Domestic Relation Appeals
International Divorce
Child Support Cases
Child Custody Cases
Child Custody Between Multiple States
Same Sex Relation Issues
The Hague Convention
Spousal Support
International Child Abduction
Family Law FAQs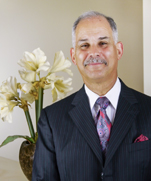 Gary J. Gottfried
Gary is certified as a Family Law Specialist by The Ohio State Bar Association and has been engaged in the practice of Family Law since 1973. He has been named an "Ohio Super Lawyer" every year since 2005, and was selected as one of Ohio's Top 100 Lawyers.
Legal Professional Associates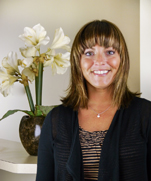 Meredith B. Udolph
Meredith joined our firm in 2002. She is a graduate of the Capital University Law School Paralegal program and received her accreditation in 2004.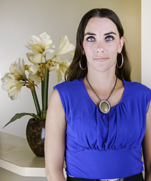 Heather Bethel
Heather joined our firm in early 2002 and is an assistant to Gary Gottfried. Heather works exclusively in the area of Family Law.