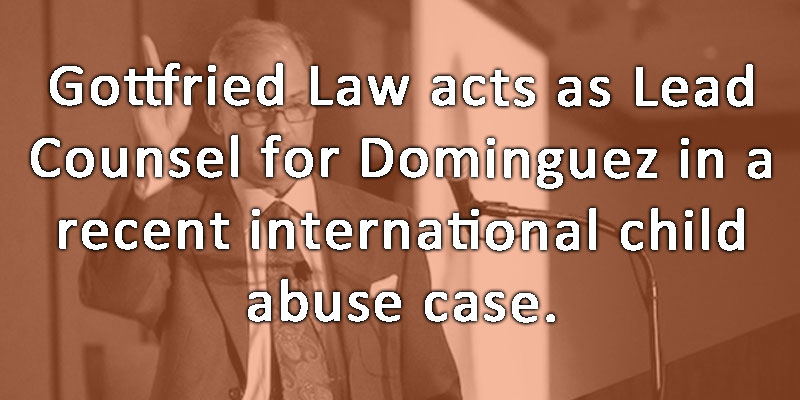 International Child Custody Case | Columbus Family Law
September 15, 2015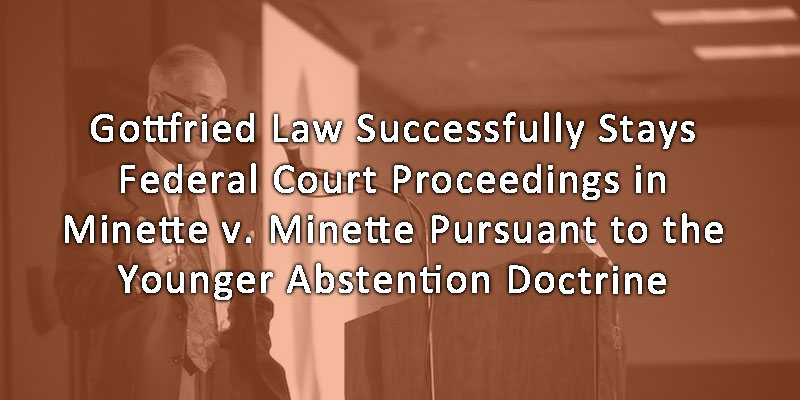 International Child Custody Case | Columbus Family Law
February 18, 2016
The Alabama Supreme Court in the case of E.L. v V.L has refused to recognize an adoption granted to a lesbian woman in 2007 by a Georgia court.
The Alabama Supreme Court ruled on Friday in a per curiam decision with one dissent, report Reuters, Al.com and the Associated Press.
The woman who adopted the three children, conceived by her partner through artificial insemination, had sought visitation in Alabama. The Alabama Supreme Court said Alabama courts didn't have to recognize the adoption because the Georgia court did not properly apply Georgia law and had no subject matter jurisdiction.
Georgia law doesn't allow a nonspouse to adopt unless the biological parents' parental rights are terminated, the Alabama Supreme Court said. In the present case, the biological mother had not relinquished her parental rights.
The Alabama Supreme Court said it wasn't reviewing the merits of the Georgia judgment, which would be prohibited by the full faith and credit clause of the U.S. Constitution. Instead, the court said, it found that the Georgia court "was not empowered" to grant the adoption.
Among the justices who overturned the adoption was Chief Justice Roy Moore, who had argued that a federal court ruling striking down the state's gay-marriage ban doesn't bind state judges.
A dissenting justice, Greg Shaw, said the Alabama court was actually deciding the merits of the Georgia ruling in violation of the full faith and credit clause. "I fear that this case creates a dangerous precedent that calls into question the finality of adoptions in Alabama," he wrote. "Any irregularity in a probate court's decision in an adoption would now arguably create a defect in that court's subject matter jurisdiction."
The woman seeking visitation was identified as V.L. in the opinion. Her lawyer, Cathy Sakimura of the National Center for Lesbian Rights, said the next possible step is to seek Supreme Court review.