Gary J. Gottfried Co. LPA in the Press
The Law Office of Gary J. Gottfried Co. LPA is comprised with a team of lawyers who have extensive expertise in the area of Family Law. Gary J. Gottfried specializes in both Columbus family law and international family law. This article encompasses the outstanding reputation of this law firm in all areas of family law and will be printed in Money Magazine, Bloomberg News and Forbes.
To download a PDF of this article, please click the image below.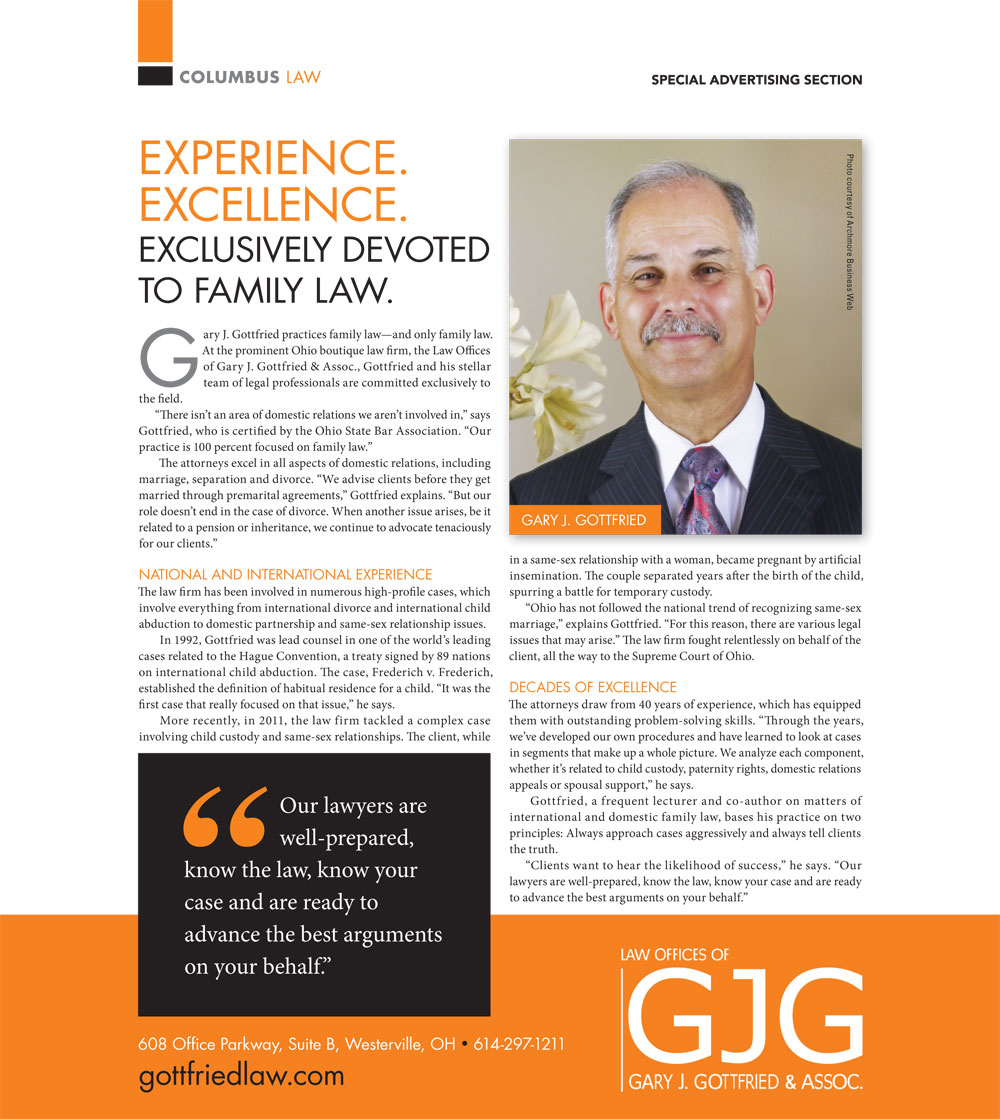 Family Law Practices:
International Family Law
Divorce
Divorce Consultation Information
Domestic Relation Appeals
International Divorce
Child Support Cases
Child Custody Cases
Child Custody Between Multiple States
Same Sex Relation Issues
The Hague Convention
Spousal Support
International Child Abduction
Family Law FAQs
Contact Us Now
"*" indicates required fields
Testimonials
Gary has fantastic response to questions. Highly recommended!
- 100% Client Recommended on Lawyers.com
Our Location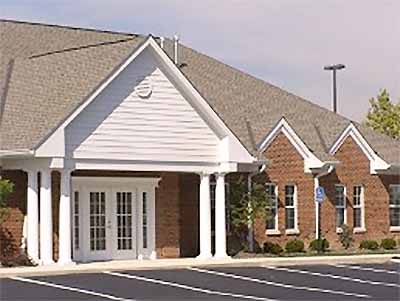 GARY J. GOTTFRIED CO. LPA
Family Law Attorneys
608 Office Parkway, Suite B
Westerville, OH 43082
Telephone (614) 297-1211
Fax (614) 297-6387