International Divorce: Syria
Gary J. Gottfried Co. LPA has an international reputation in divorce and family law serving clients from Syria.
Getting a divorce from an international marriage from Syria.
An international marriage can be one of the more complicated marriages to dissolve. Gary J. Gottfried, LPA will work with you to make your international divorce valid. Our experienced international divorce lawyers will walk you through the entire process. We help you understand jurisdiction and where to file for divorce, the validity of a divorce in Syria, and possible issues that may arise.
Syria International Divorce Lawyers
Emotional upheaval, dislocation, financial concerns... divorce is challenging enough without adding the complexity of cross-cultural issues, differing customs, and the laws of other countries.
If you are a U.S. citizen married to a Syria national, an immigrant to the U.S., or an international worker from Syria seeking divorce in the U.S., the law office of Gary J. Gottfried Co., LPA can help.
Our international divorce lawyers Gottfried have extensive experience handling the issues of divorce, child custody and visitation, and property division in the international arena. Divorce attorney Gary has worked on groundbreaking cases involving child custody, parental kidnapping, and The Hague convention.
Creative Approaches to the Challenges of International Divorce, Syria
Our clients from Syria have included international pilots, military personnel, international students and scholars, performance artists, business executives, and immigrants to the U.S. We represent clients located in Ohio and serve as local counsel for clients living abroad. In just the past year, we have assisted clients from not only Syria, but Poland, Hong Kong, England, Saudi Arabia, Germany, Mexico, Japan, Palestine, Israel, and Sweden.
We represent clients in a broad range of international divorce issues:
Had trouble serving divorce papers on a spouse who travels extensively? This is where our creativity really shines. We know how to serve anyone from Syria and anywhere in the world.
Do you own property or assets in Syria? We will work with local counsel to ensure mirror asset division agreements that are acceptable in both locations.
Has the other parent taken your child to Syria without your permission? We are skilled in handling cases of parental kidnapping and international child abduction.
Having difficulty obtaining your court-ordered spousal support (alimony)? Depending upon the country involved, we may be able to assist you in enforcing your spousal support order under the Hague Convention.
Worried that divorce will affect your immigration status? We understand visa requirements and immigration laws and can give you sound legal advice.
Contact Us Now
"*" indicates required fields
Testimonials
Gary has fantastic response to questions. Highly recommended!
- 100% Client Recommended on Lawyers.com
Our Location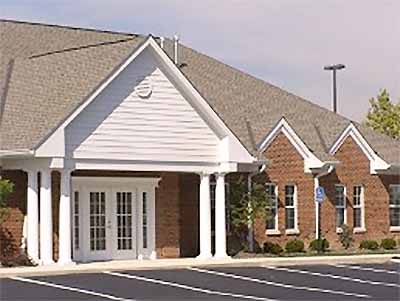 GARY J. GOTTFRIED CO. LPA
Family Law Attorneys
608 Office Parkway, Suite B
Westerville, OH 43082
Telephone (614) 297-1211
Fax (614) 297-6387

International Divorce Lawyer
We have assisted clients from many parts of the world, including:
Hong Kong
Poland
Germany
England
Saudi Arabia
Canada
Mexico
Japan
Palestine
Israel
Sweden
International Divorce Lawyer Syria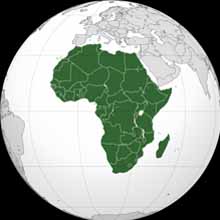 Africa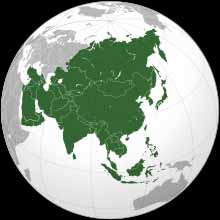 Asia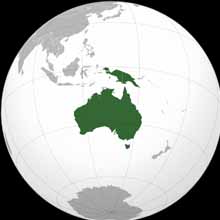 Australia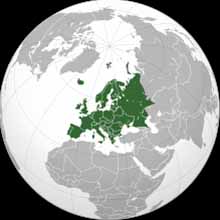 Europe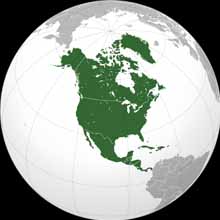 North America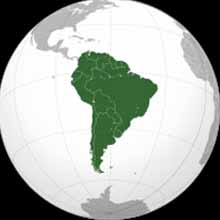 South America
Testimonials: International Divorce Syria
International Divorce Lawyer Syria
Average rating:
0 reviews