International Divorce: England, UK
Gary J. Gottfried Co. LPA has an international reputation in divorce and family law serving clients from England, UK.
Getting a divorce from an international marriage from England, UK.
An international marriage can be one of the more complicated marriages to dissolve. Gary J. Gottfried, LPA will work with you to make your international divorce valid. Our experienced international divorce lawyers will walk you through the entire process. We help you understand jurisdiction and where to file for divorce, the validity of a divorce in England, UK, and possible issues that may arise.
England, UK International Divorce Lawyers
Emotional upheaval, dislocation, financial concerns... divorce is challenging enough without adding the complexity of cross-cultural issues, differing customs, and the laws of other countries.
If you are a U.S. citizen married to a British national, an immigrant to the U.S., or an international worker from England, UK seeking divorce in the U.S., the law office of Gary J. Gottfried Co., LPA can help.
Our international divorce lawyers Gottfried have extensive experience handling the issues of divorce, child custody and visitation, and property division in the international arena. Divorce attorney Gary has worked on groundbreaking cases involving child custody, parental kidnapping, and The Hague convention.
Creative Approaches to the Challenges of International Divorce, England, UK
Our clients from England, UK have included international pilots, military personnel, international students and scholars, performance artists, business executives, and immigrants to the U.S. We represent clients located in Ohio and serve as local counsel for clients living abroad. In just the past year, we have assisted clients from not only England, UK, but Poland, Germany, Hong Kong, Saudi Arabia, Canada, Mexico, Japan, Palestine, Israel, and Sweden.
We represent clients in a broad range of international divorce issues:
Had trouble serving divorce papers on a spouse who travels extensively? This is where our creativity really shines. We know how to serve anyone from England, UK and anywhere in the world.
Do you own property or assets in England, UK? We will work with local counsel to ensure mirror asset division agreements that are acceptable in both locations.
Has the other parent taken your child to England, UK without your permission? We are skilled in handling cases of parental kidnapping and international child abduction.
Having difficulty obtaining your court-ordered spousal support (alimony)? Depending upon the country involved, we may be able to assist you in enforcing your spousal support order under the Hague Convention.
Worried that divorce will affect your immigration status? We understand visa requirements and immigration laws and can give you sound legal advice.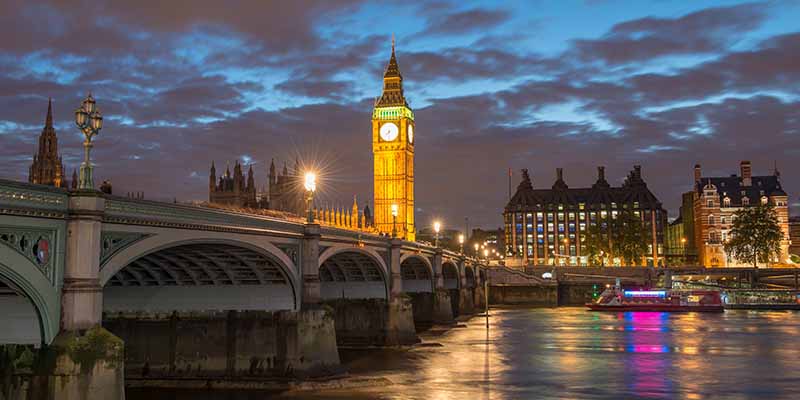 England, UK divorce lawyer: Gary J. Gottfried Co. LPA has successfully helped clients from England, UK relating to international divorce and international family law. If you need legal help with an international divorce in England, UK, then contact our law office.
Contact Us Now
"*" indicates required fields
Testimonials
Gary has fantastic response to questions. Highly recommended!
- 100% Client Recommended on Lawyers.com
Our Location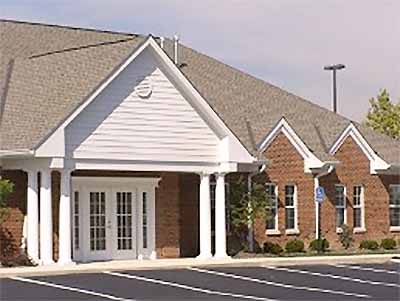 GARY J. GOTTFRIED CO. LPA
Family Law Attorneys
608 Office Parkway, Suite B
Westerville, OH 43082
Telephone (614) 297-1211
Fax (614) 297-6387

International Divorce Lawyer
We have assisted clients from many parts of the world, including:
Hong Kong
Poland
Germany
England
Saudi Arabia
Canada
Mexico
Japan
Palestine
Israel
Sweden
International Divorce Lawyer England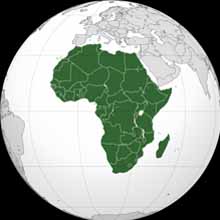 Africa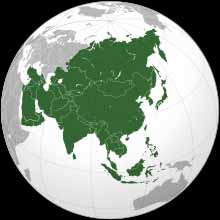 Asia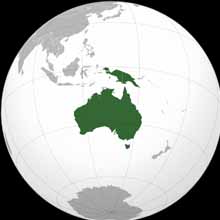 Australia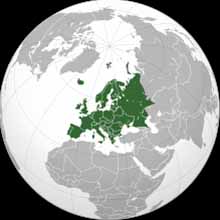 Europe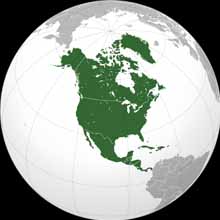 North America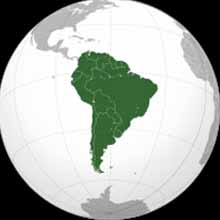 South America
Reviews: International Divorce England
International Divorce Lawyer England
Average rating:
5 reviews
Oct 18, 2018
International divorce attorney England
Throughout a very long and arduous divorce, Mr. Gottfried guided my case through a successful negotiation and settlement. I would highly recommend his talent, skills and knowledge.
Oct 18, 2018
Hague convention and divorce attorney England
Gary is a very smart and dedicated lawyer. He keeps reasonable business hours and is very prompt to respond to communication. He knows so much about law that it's constantly educational to be in his presence. He has a good sense of humor but doesn't beat around the subject. He has a straightforward manner that is important and he follows the legal process exactly. He is patient and able to read people well. He is expensive, but worth it. His entire firm is wonderful.
Oct 18, 2018
Wonderful international divorce attorney!
Gary was cool calm and collected. When we went to court and I was worried he had everything figured out.
Oct 18, 2018
Divorce attorney review
The end result of my divorce was better than expected ... the process was at times frustrating due to unclear communications and delays by the Court, the parties involved, and scheduling. Gary was knowledgeable, professional and responsive. His staff also provided on-going assistance and continuity when Gary was unavailable.
There were some errors not corrected in court documents so I would encourage careful examination of drafts but that responsibility goes two ways.
Financial terms were fair and flexible as the case neared its conclusion.

I would recommend others to consult with Gary and utilize his services for divorce proceedings. While he may project a timeline for your case, circumstances will undoubtedly affect the real timeframe... in a stressful scenario such as divorce, understanding what your counsel can and cannot control is critical to your sanity and well-being. Ask your attorney lots of questions regarding possible roadblocks and problems that can occur during the process.
Gary has great experience but as an expert needs to interpret the law and possible results in some simpler and understandable terms for the novice of a divorce proceeding.
Oct 18, 2018
Extraordinary Legal Representation
My divorce and ensuing custody battle was one of the most painful and emotionally draining experiences I have ever faced. From the beginning, Gary instilled a feeling of confidence in me and was there for me every step of the way. Gary and his staff were always available for questions and guidance. Gary is not only an outstanding, experienced attorney but one that I was able to forge a trusted relationship with. If you are looking for an accomplished, personable, trustworthy attorney to represent and guide you through a very difficult process Gary is absolutely the right attorney for you! I am happy to state my case ended up working out with the best results possible. I am very satisfied with the service I received as well as the final results!