International Divorce: Canada
Gary J. Gottfried Co. LPA has an international reputation in divorce and family law serving clients from Canada.
Getting a divorce from an international marriage from Canada.
An international marriage can be one of the more complicated marriages to dissolve. Gary J. Gottfried, LPA will work with you to make your international divorce valid. Our experienced international divorce lawyers will walk you through the entire process. We help you understand jurisdiction and where to file for divorce, the validity of a divorce in Canada, and possible issues that may arise.
Canada's International Divorce Lawyers
Emotional upheaval, dislocation, financial concerns... divorce is challenging enough without adding the complexity of cross-cultural issues, differing customs, and the laws of other countries.
If you are a U.S. citizen married to a Canadian national, an immigrant to the U.S., or an international worker from Canada seeking divorce in the U.S., the law office of Gary J. Gottfried Co., LPA can help.
Our international divorce lawyers Gottfried have extensive experience handling the issues of divorce, child custody and visitation, and property division in the international arena. Divorce attorney Gary has worked on groundbreaking cases involving child custody, parental kidnapping, and The Hague convention.
Creative Approaches to the Challenges of International Divorce, Canada
Our clients from Canada have included international pilots, military personnel, international students and scholars, performance artists, business executives, and immigrants to the U.S. We represent clients located in Ohio and serve as local counsel for clients living abroad. In just the past year, we have assisted clients from not only Canada, but Poland, Hong Kong, England, Saudi Arabia, Germany, Mexico, Japan, Palestine, Israel, and Sweden.
We represent clients in a broad range of international divorce issues:
Had trouble serving divorce papers on a spouse who travels extensively? This is where our creativity really shines. We know how to serve anyone from Canada and anywhere in the world.
Do you own property or assets in Canada? We will work with local counsel to ensure mirror asset division agreements that are acceptable in both locations.
Has the other parent taken your child to Canada without your permission? We are skilled in handling cases of parental kidnapping and international child abduction.
Having difficulty obtaining your court-ordered spousal support (alimony)? Depending upon the country involved, we may be able to assist you in enforcing your spousal support order under the Hague Convention.
Worried that divorce will affect your immigration status? We understand visa requirements and immigration laws and can give you sound legal advice.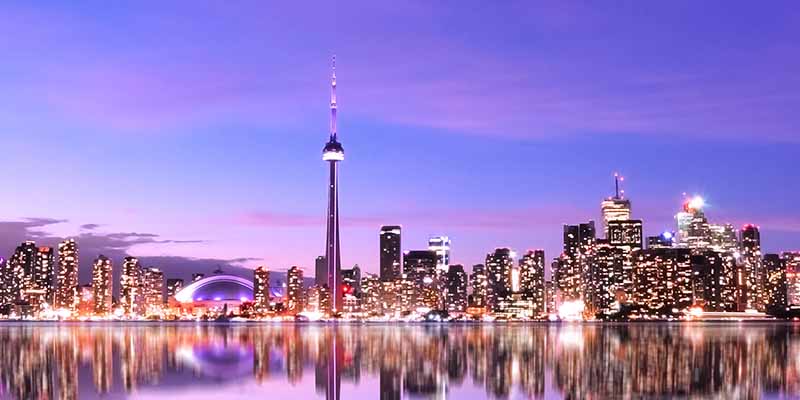 Canada's international divorce lawyer: Gary J. Gottfried Co. LPA has successfully helped clients from Canadarelating to international divorce and international family law. If you need legal help with an international divorce in Canada, then contact our law office.
Contact Us Now
"*" indicates required fields
Testimonials
Gary has fantastic response to questions. Highly recommended!
- 100% Client Recommended on Lawyers.com
Our Location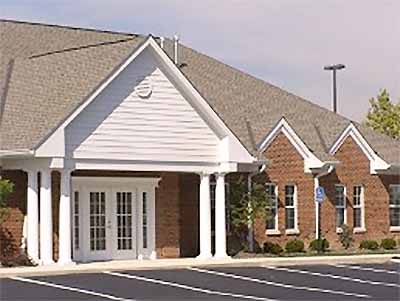 GARY J. GOTTFRIED CO. LPA
Family Law Attorneys
608 Office Parkway, Suite B
Westerville, OH 43082
Telephone (614) 297-1211
Fax (614) 297-6387

International Divorce Lawyer
We have assisted clients from many parts of the world, including:
Hong Kong
Poland
Germany
England
Saudi Arabia
Canada
Mexico
Japan
Palestine
Israel
Sweden
International Divorce Lawyer Canada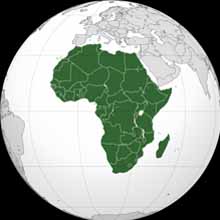 Africa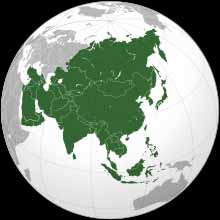 Asia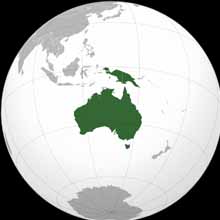 Australia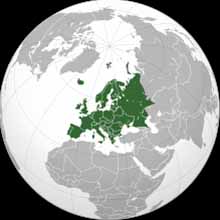 Europe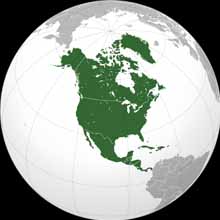 North America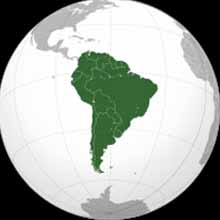 South America
Testimonials: International Divorce Canada
International Divorce Lawyer Canada
Average rating:
5 reviews
Oct 18, 2018
International divorce attorney Canada
Gary Gottfried handled my divorce. His knowledge and experience was evident from our first meeting on. He was straightforward yet compassionate in preparing me. I felt informed every step of the way, including what my responsibilities were, the status of the case as it progressed, and what to anticipate next. His staff is likewise accommodating and reliable. Gary was clearly respected by opposing counsel, which further demonstrated his professionalism. I recommend Gary Gottfried to anyone seeking a Family Law attorney.
Oct 18, 2018
Gary J. Gottfried international divorce attorney for Canada
I retained Mr. Gottfried after my dissolution turned nasty, from a suggestion from a friend. It didn't take very long to figure out my money was well spent. I would definitely recommend him and his team to anyone!
Oct 18, 2018
Gary J. Gottfried is the best international divorce attorney for Canada
I hired Gary Gottfried to help with a child custody issue. Mr. Gottfried was extremely helpful, knowledgable and I received exactly what was needed in the situation. He is an amazing communicator, always kept me up to date on every detail and made me feel at ease in a very uneasy situation. Mr. Gottfried always made sure my child's best interest was first and foremost. I would hire him in any other future issues I may have. I would recommend him to any and every one.
Oct 18, 2018
The Best International Divorce Attorney Canada
During course my divorce proceeding and subsequent spousal support hearings, I have engage 4 different attorneys over two decades. The last attorney was Gary Gottfried and he was my was by far and away the best. He provided excellent legal advise during trial preparation and was very effective in the court room. He was able to quickly grasp some complex financial issues and was open to client input. However even more important than his legal advice, he provided me with provided me with excellent emotional support and council when needed.
Oct 18, 2018
Excellent International Divorce Attorney Canada
Gary was very competent and effective in representing me. At all times I really believed that he was serving my interest in my case to the best of his ability. He was extemely professional and exhibited excellent follow through with all of his work. I had real peace of mind regarding my case because he was my attorney.