GET IN TOUCH FOR LEGAL CONSULTATION
GET IN TOUCH FOR LEGAL CONSULTATION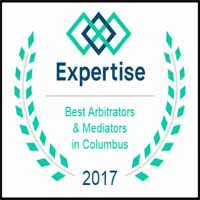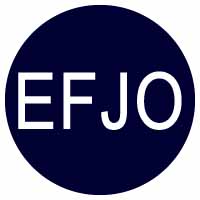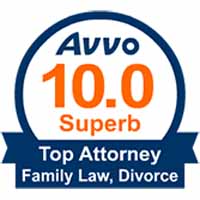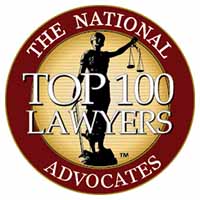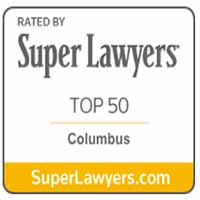 Gary J. Gottfried Co. LPA
More Than 30 Years of Experience Helping Clients Through Divorce.
A Central Ohio Law Firm Devoted to Family Law and Divorce
Gary Gottfried Co. LPA is a law firm with over 30 years of combined experience handling complicated family law matters such as divorce and dissolution of marriage, division of marital property, child custody and visitation, child support, spousal support, alimony, paternity actions, adoptions, and premarital agreements. We also have unique experience in the areas of international divorce, international pre-marital agreements and international child abduction. Our firm is located conveniently in Westerville, Ohio where we are always available to respond to your legal needs.
How Can We Help You?
The Law Office of Gary Gottfried Co LPA, specializes in many practice areas of Family Law and International Family Law. We are here to provide consultation and legal services within the realm of family law and international family law, including divorce, child custody, dissolution and spousal support cases.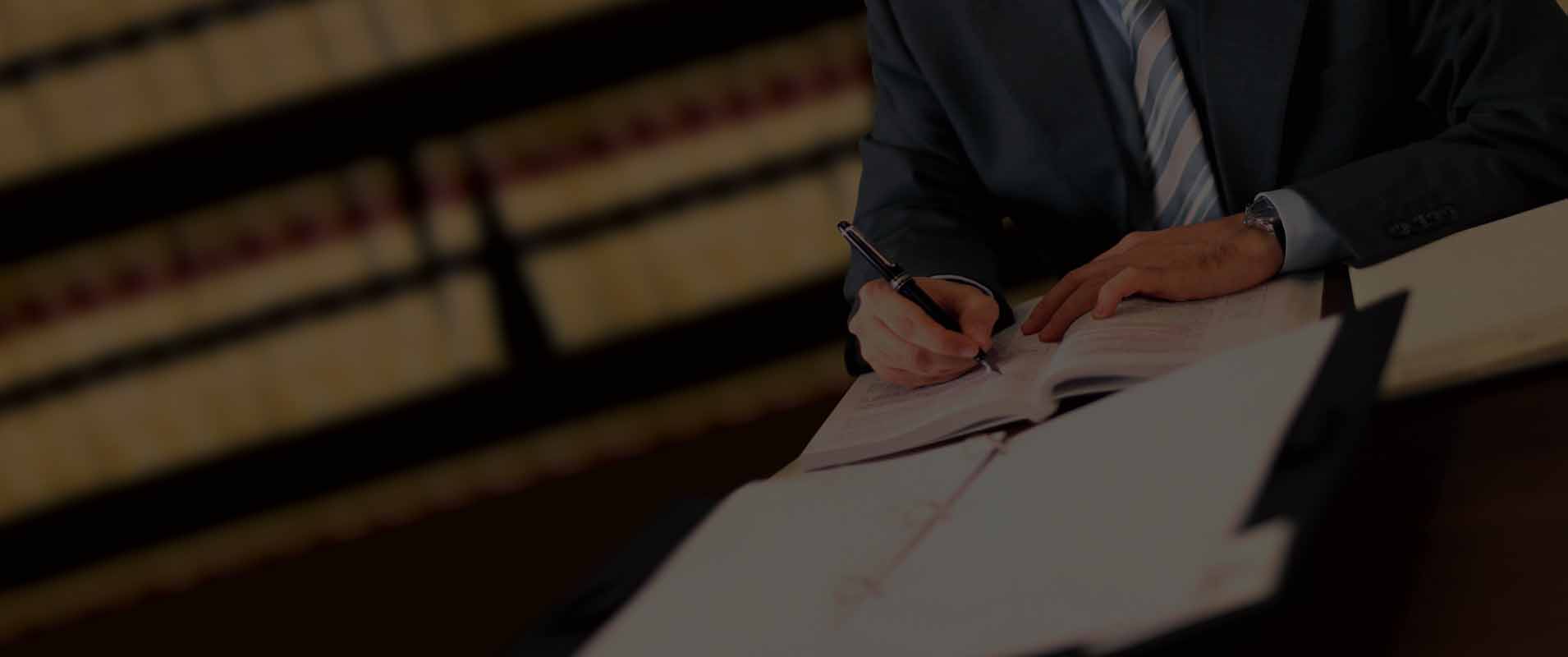 Creative Approaches to Complex Family Law Problems
At the law offices of Gary Gottfried Co LPA we are known for providing intelligent, comprehensive and effective legal counsel in the area of family law to people located in Ohio, nationally, and internationally. Our attorneys can tackle any case, no matter its size or complexity.
Over 30 Years of Family Law Experience You Can Trust!
Our firm is headed by attorney Gary J. Gottfried, an Ohio State Bar Association Certified Family Law Specialist, "Ohio Super Lawyer" and named one of Ohio's Top 100 Lawyers. Mr. Gottfried has developed a worldwide reputation in international family law cases, particularly international child abductions and those involving the Hague Convention.




Gary is certified as a Family Law Specialist by The Ohio State Bar Association and has been engaged in the practice of Family Law since 1973. He has been named an "Ohio Super Lawyer" every year since 2005, and was selected as one of Ohio's Top 100 Lawyers. - The National Advocates
"*" indicates required fields
Location
Gary J. Gottfried Co. L.P.A.
608 Office Pkwy, Westerville, OH 43082
Family Law - Divorce Law - Child Custody - International Family Law - International Divorce Law - International Child Custody